Letters from our Federation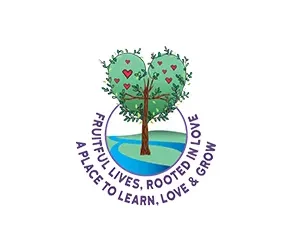 We hope you enjoy our new website. Please come back soon as we begin to populate the news with all the great things going on.
read more
You may need PDF Reader to view the these letters. If you do not have it please download from here
Dear Parents and Carers,
Harvest Celebration and Federation Day This is a quick reminder that you are invited to join us for our Harvest Celebration at St Alkeda's Church in Middleham on Thursday 20th October at 2pm. Every child will participate in this celebration, and we welcome you to join us in church from 2pm.