Welcome to The Federation of Middleham  (VA)  And Spennithorne (VC) CE Primary Schools. We are proud of our small schools which caters for children aged from 4 – 11 years old across our 2 sites. 
Our Federation vision and values are at the root of all that we do. We seek to give our children healthy roots, to enable them to learn and live fruitful lives: to love one another, to care for the environment in which they are planted and the wider world, and to grow in whatever they do.
We have high aspirations for all our children and expect them to achieve the highest standards. Our core aims are to provide a learning environment that empowers the children to be:
ASPIRATIONAL

RESPECTFUL

RESILIENT
We believe that by having these three aims at the root of all that we do, this will equip our pupils to LIVE FRUITFUL LIVES and that they will be able to LEARN, LOVE and GROW.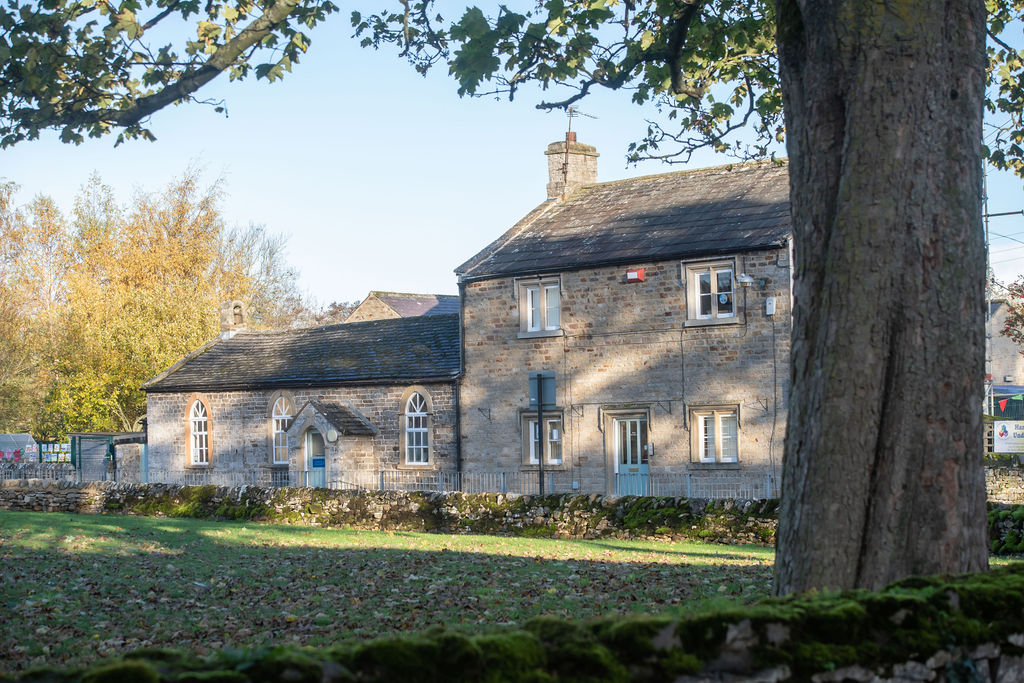 🥜
Please note that we aim to be a nut free school!